MAHAN PARS Design
& Technology Co.
MAHAN PARS
Mahan Pars is established with the vision of providing a wide range of equipment and Procurement Services for costumers based on extensive experiences in mega projects
and cooperation with famous international companies.
We import equipment and purchase goods from reputed brands on behalf of our clients
in various feilds such as Oil, Gas, Petrochemical and Powerplant industries.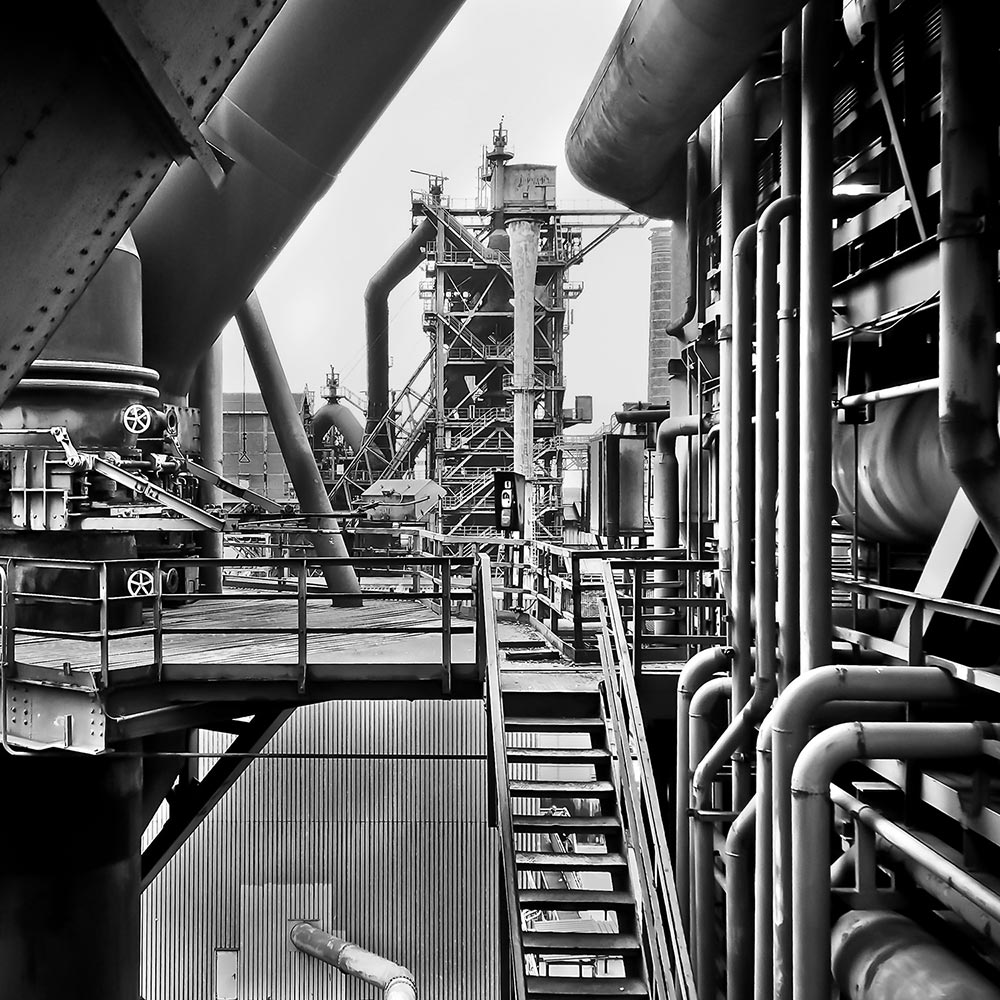 Oil & Gas Industries
Petrochemical Plants
Refinery Plants
Powerplant Industries
Quality | flexibility | expertise
What we do?
We supply a wide range of Instruments, many types of mechanical
equipment, Rotary machines and also have best solution for:
- Procurment
- Comercial services
- Engineering services as required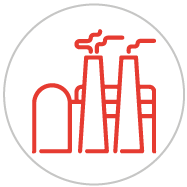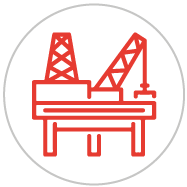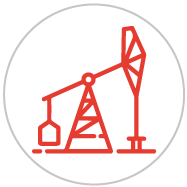 OFFSHORE
|
REFINERY
|
POWER GENERATION
|
PIPELINE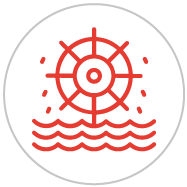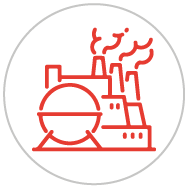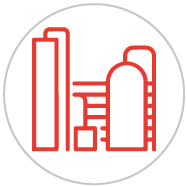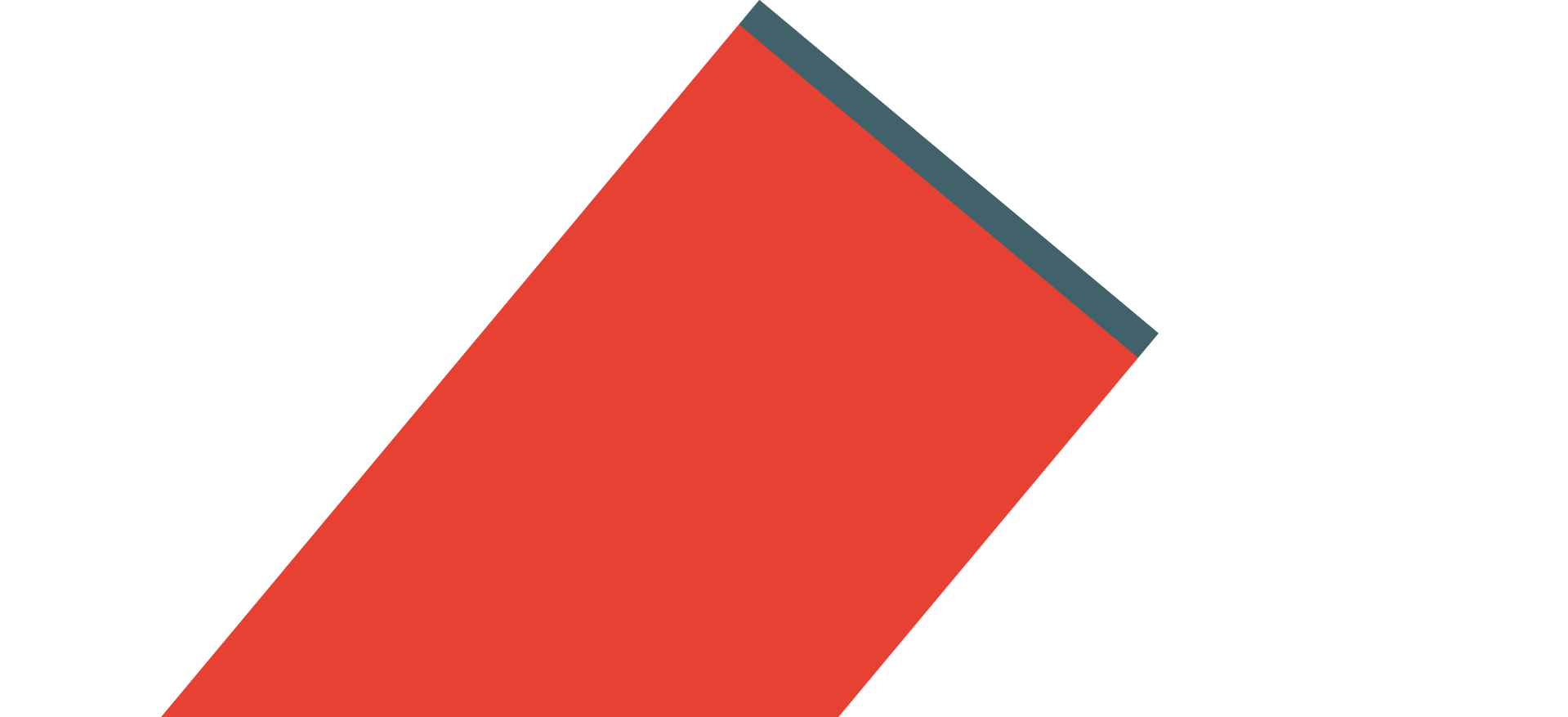 PROCUREMENT SERVICES
We can import different packages of equipment and materials.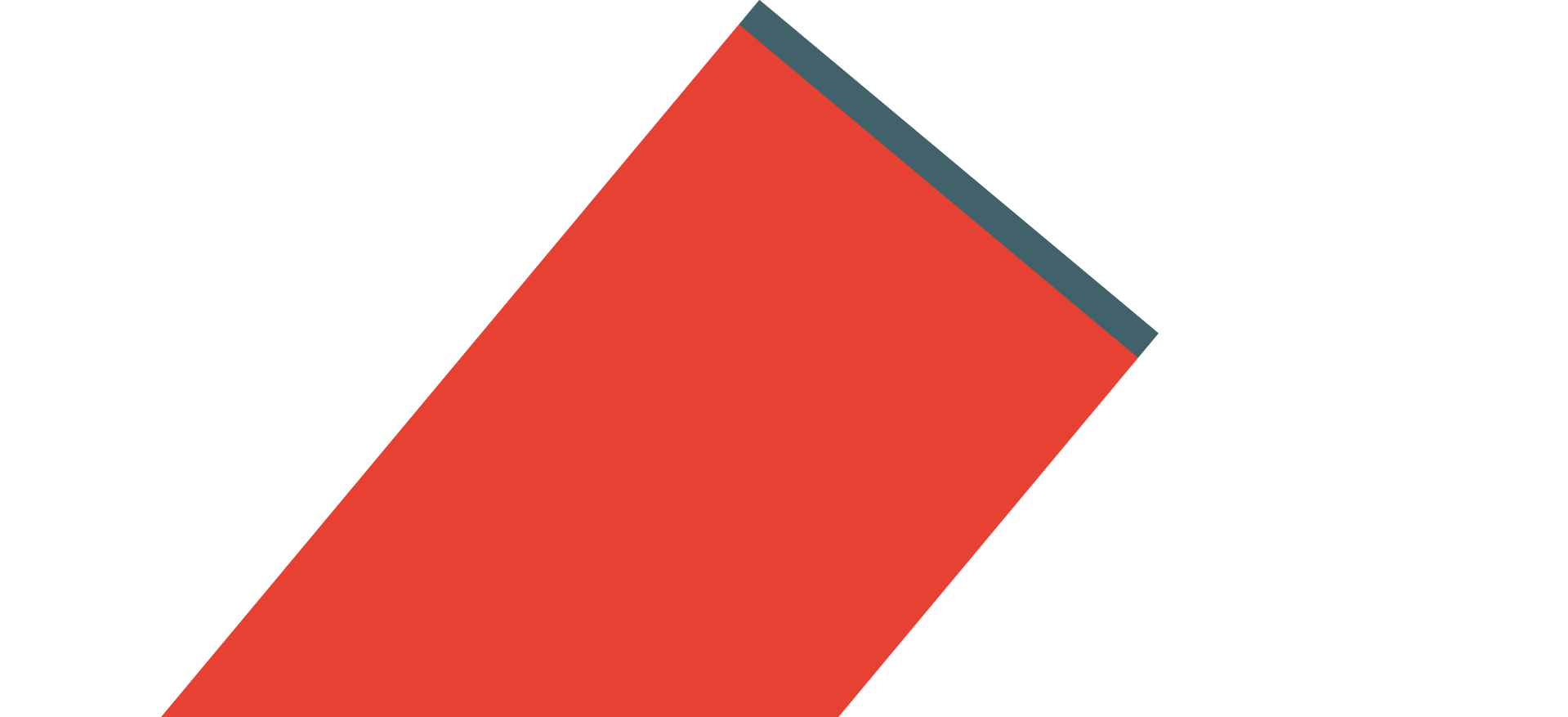 PROCUREMENT SERVICES
We can import different packages of equipment and materials.
WE STRIVE TO
PROVIDE THE BEST
PROCUREMENT SERVICES
TO SUPPLY THE FOLLOWING ITEMS:

PIPING EQUIPMENT
PIPES
FITTINGS
FLANGES
VALVES

INSTRUMENT EQUIPMENT
CONTROL & ON-OFF VALVES
TRANSMITTERS
GAUGES
SAFETY VALVES
ANALYZERS
TUBE & TUBE FITTINGS

ROTARY EQUIPMENT
PUMPS
TURBINES
ELECTROMOTORS
GENERATORS
BLOWERS
COMPRESSORS
We are committed to
provide safe industrial solutions to factories

Upstream

Midstream

Downstream

Pipelines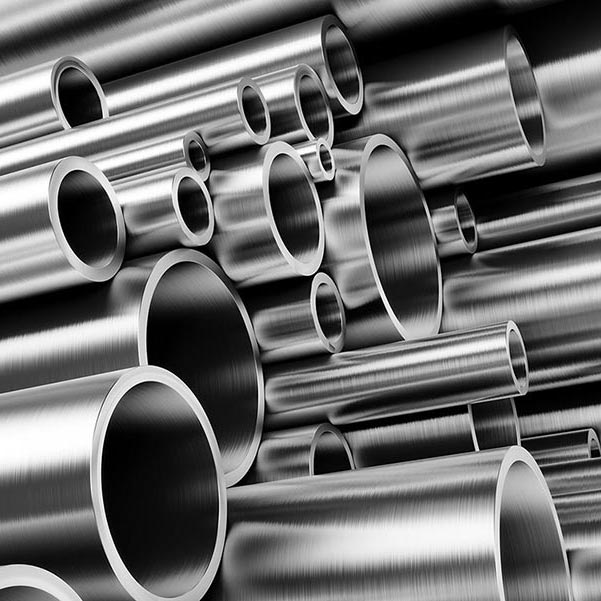 PIPES
SEAMLESS PIPE:
1/2" -28" SCH20-Sch XXS
ERW/SAW PIPE:
8" -64" SCH20 - Sch 80
Coating:
Hot Deep Galvanize,T&C
MATERIALS:
APL 51 Gr.B,
X42, X52, X60, X65
A333 Gr.6, P5, P11, P12
ASTM A53Gr.B,A106Gr.B
TP304L, TP316L, S31808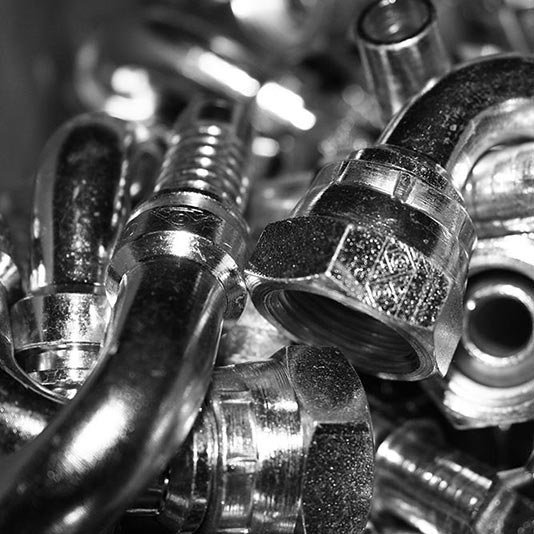 FITTINGS
FORGED FITTINGS:
1/4"-4" 3000#-9000#
BW FITTINGS:
1/2" -24" SCH 20-SCH XXS
MATERIALS:
WPB, WPL6,
WPHY 42, WPHY52, WPHY60,
TP304L,T P316L
A105, LF2, F304L, F316L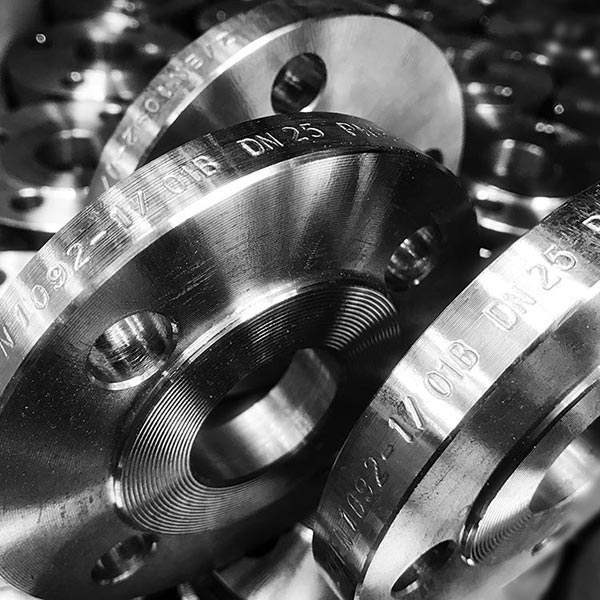 FLANGES
Full Range of WN,SW,THD,BL
Size Range:
1/2"-24"
Class Pressure:
150-2500 IBS
MATERIALS:
105, LF2, F51, F52, F6,
F304L, F316L
API6A: 60K UPON PEQUEST
GATE, GLOBE, CHECK, VALVES
Size Range:

 1/4" to 56"

Rating:

125 to 4500 PSL

Material:

Cast Steel, Stainless Steel Special Alloy (Monel, nconel, Incoloy, Hastelloy Duplex, Super Duplex, etc.), Cast IRON, Bronze

Models:

Gate Valve: Solid& Flexible Wedge, OS&Y, ISRS
Glob Valve: Plug & Ball Disc
Check Valves: Piston, Ball, Swing & Wafer Type

Connection:

Screwed NPT, Socket Weld, Butt Weld,
Flanged RF / RTJ, ANSI or DIN and Mixed-up ends

BodyConnection:

Bolted Bonnet, welded Bonnet &Screwed Bonnet

Accessories:

Extended Bonnet, Extended steam, Extended Body,
Motorized, Gear Operated, Locking Device, Y Type, Hydraulic and Pneumatic Actuators
BUTTERFLY  VALVES
| | |
| --- | --- |
| Size Range: | 2"to90" |
| Rating: | 150 to600 PSI |
| Material: | Cast Steel, Carbon Steel, Special Alloy, Bronze, aluminum, Duplex and Super Duplex, 6mo, Monel, Inconel, Hastelloy, Titanium, etc. |
| Connection: | Wafer, Lug, ButtWeld, Flanged |
| Accessories: | Extended Bonnet, Stem, Motorized, Gear Operated Anti Static device, Locking device, Heating Jacket |
| Standard: | AP, ASTM, BS, MSS, NACE |
BALL VALUES
| | |
| --- | --- |
| Size Range: | 1/2" to 36" |
| Rating: | 150 to2500 PSI |
| Material: | Cast Steel, Low Carbon Steel, Special Alloy, Bronze, Alumium, Duplex and  Super Duplex, 6mo, Monel, Inconel, Hastelloy, Titanium, etc. |
| Models: | Screwed body (NPT, with nipples, three pieces) Forget Bolted Body (with nipples, three pieces) End Entry, Top Entry, Split Bolted Body Floating, Trunion, Metal to Metal seat |
| Connection: | Screwed NPT,Socket Weld,Butt Weld ,Flanged RF /RTJ |
| Accessories: | Extended Stem,Motorized, GearOperated |
| Standard: | APL(6A, 6D, 6FA, 598, 607, 608, Q1) ASME, ASTM, BS, ISO, MSS / NACE |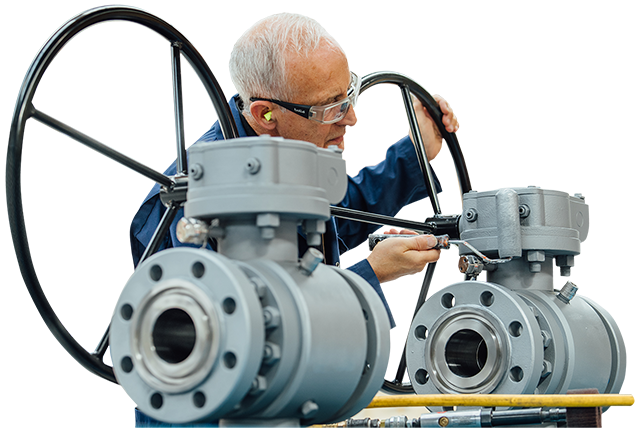 We Guarantee the
Highest Level of
Reliability and
Comprehensive
Customer Service

VALVES
CONTROL Valves
Valves are one of our specialties!
Relying on our experience and our reliable partners we are confident that we eventually satisfy your project technically and commercially.
Not only Piping Valves but also a wide range of Control and and On-Off Valves are in our scope of supply.
Pneumatic, Motorized and Hydraulic Valves applicable for Process Control (e.g.: Flow Control Valves), Emergency Shutdown (e.g.: ESDVs), Blow-down (e.g.: BDVs), Line Break (e.g.: LBVs), Pressure Relief (e.g. PSVs) and Pressure Regulation (PCVs) applications and etc.
Classification of Valves Based on Function

Isolation
Gate Valve
Ball Valve
Plug Valve
Piston Valve
Diaphragm Valve
Butterfly Valve
Pinch Valve

regulation
Globe Valve
Needle Valve
Butterfly Valve
Diaphragm Valve
Ball Valve
Plug Valve
Pinch Valve

safety relief valve
Pressure Relief Valve
Vacuum Relief Valve

not-return
Swing Check Valve
Lift Check Valve

Special purpuse
Multy port Valve
Float Valve
Foot Valve
Knife Gate Valve
Line Blind Valve
WE OFFER SPECIAL DESIGN CONTROL VALVES
Mahan Pars provides a wide range of Control and On-Off Valves from well-known international
manufacturers, tailor it based on the project requirements.
No matter how it is hard to meet your special design we try our best to meet our customer needs.
Mahan Pars is able to supply Control and On-Off Valves with the following accessories and features:
Mechanical Partial Stroke Test facility
Smart Electronic Partial Stroke Test facility
Hand Pump
Solenoid Valve Test facility
Remote and Local Reset facility
Limit Switches
Open/Close Position Indicator
Nitrogen/Air Volume Tank
Fire Proof Actuators
Line Break System
Hand Wheel
SIL Rated Actuator
Hydraulic Power Unit (HPU)
Air Filter Regulator
HART / FIELDBUS I/P Positioner
HART Type Position Transmitter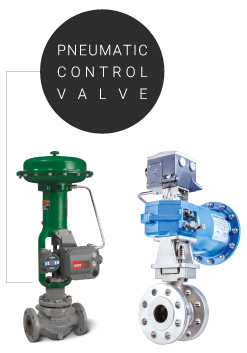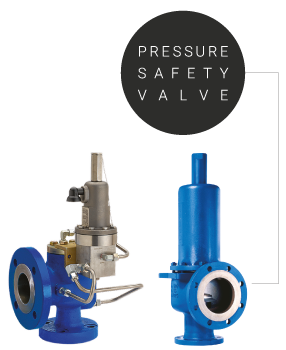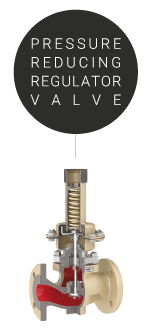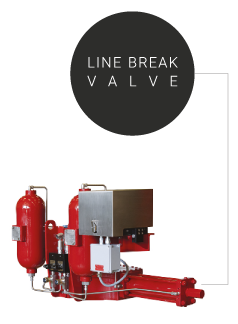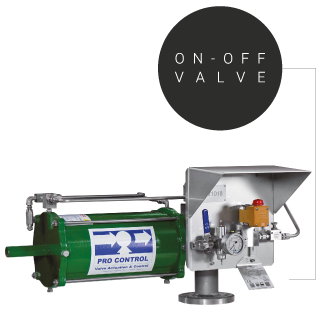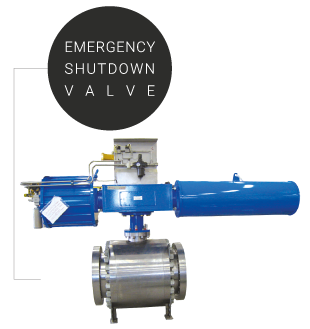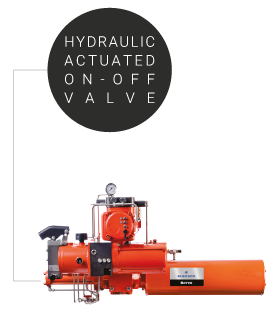 Reliable Field Instruments assure you about the quality of the plant production as well as safety issues; and hence we care about the quality and reliability of measurement devices!
Mahan Pars understand how Accuracy, Rangeability, Repeatability, Uncertainty and etc. can affect your production, how they help your operation team to enhance efficiency and eventually your profit margin. Therefore, we help you to install high quality instruments to suit your needs.
We supply what others may not!
Multi-Variable Transmitters
Ultrasonic Gas Flow Meter for big size pipes
Large size Coriolis Mass Flow Meter
4-Way Valves
Fork Type Density Meter
High Integrity Pressure Protection System (HIPPS)
Choke Valve
And many others, are just part of what we supply...
Providing our best solution is part of our day to day business, no matter if you are in need of one small piece or hundreds of items.
Customer satisfaction is what matters to us!

PRE-ORDER TECHNICAL SUPPORT

ENGINEERING, DESIGN AND MANUFACTURE

PROJECT MANAGEMENT

RESEARCH AND INNOVATION
TESTING AND COMPLIANCE

SERVICE AND AFTERMARKET SUPPORT
Creating value For your projects
Flexibility And Time Saving
A dedicated team for your projects
|

technical requirements to your projects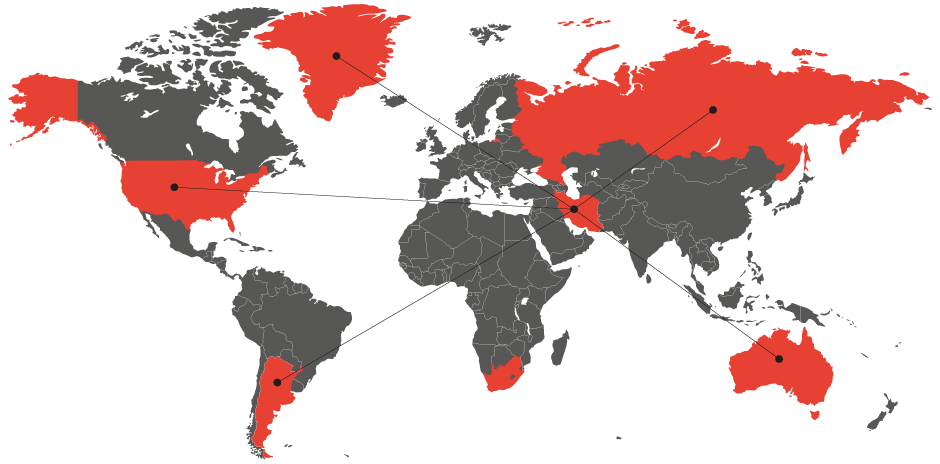 Just register what you need